Joomla news (363)
Even though I try not to chase the news (it wears you out, I promise you), there's a lot going on in the Joomla commounity. I will comment on certain things happening with Joomla, other stuff I will just link to in my Twitter account. Enjoy!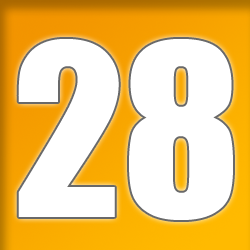 Here are some interesting Joomla blog posts I found during week 28:
• Joomla! One click that's all it took
• Changes to Gnome on the run
• Joomla 1.6 End of Life - urgent upgrade required
More...