Displaying items by tag: Savvy Panda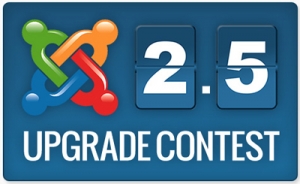 If you have followed this blog for a while, you know that I have promoted Joomla 2.5 and upgrading to it. The latest version of Joomla was released in January 2012. Soon after its release, it was announced that all major updates of previous versions would end in April of this year.
With millions of Joomla users need to upgrade their Joomla 1.5 installations. That's why some of the world's top Joomla companies now have taken it upon themselves to work together to provide the opportunity of a lifetime for one lucky Joomla user.