Eddie Tabush
Eddie is the owner of Meritage Assets, which owns Joomlashack. A serial entrepreneur, during the last 15 years he's gone from selling computers, to wine and cheese, to rehab services, to this, his most recent acquisition. Eddie is most proud of his work with Habitat for Humanity Guatemala since 1998. He is now serving on the international board of directors for Habitat for Humanity International, in the position of Treasurer which oversees the program in the whole world. For his social work, Eddie has been awarded a fellowship in the Central American Leadership Initiative, a values-based leadership program of the Aspen Institute. He lives in Guatemala City with his wife, Amanda, and children, Nina and Jacob.
Website URL: http://www.joomlashack.com/
Email:

This email address is being protected from spambots. You need JavaScript enabled to view it.
Friday, 24 February 2012 14:00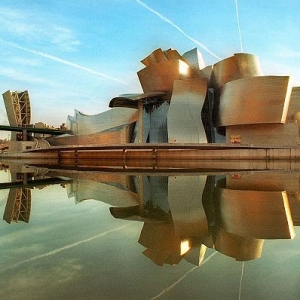 On more than one occasion I have heard people compare our web design industry with architecture.
It's an easy comparison to make. Websites are a lot like custom designed buildings. The client, for a web site or a building, will approach a designer with a specific set of needs and objectives he or she needs to incorporate into the design. Both may have difficult problems that need to be addressed in an elegant, efficient, and flowing manner. Both need to editorialize and often fit less rather than more. The parallels between the two industries are many.